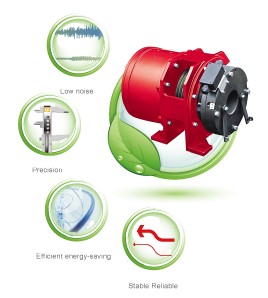 Villa Elevator
Symax Villa Elevator is space saving, with suitable decoration.
K300R Villa Elevator is equipped With a high-precision worm geared traction machine.
SY-R Villa Elevator is equipped with permanent magnet synchronous traction machine.
Save up to 30% energy
Service life 20% longer
Environmentally friendly
Control system featuring 32-bit MCU and DSP, high EMC.
Door operator featured with smooth operating, low energy consumption, lower noise, high efficiency, and high reliability.