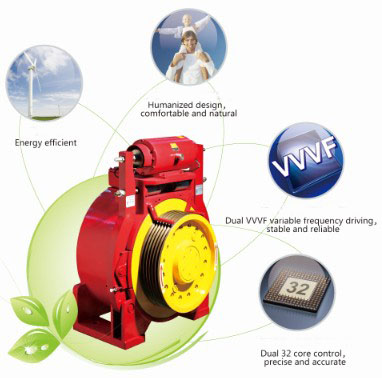 SY-B Hospital Elevator
Features a very stable and comfortable operation. Further, a functional cabin decoration suitable for a hospital environment.
Permanent magnet synchronous traction machine
Save up to 30% energy
Service life 20% longer
Environmentally friendly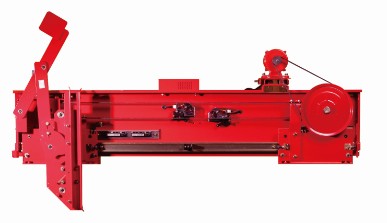 Door operator features a smooth operating, low energy consumption, lower noise, high efficiency, and high reliability.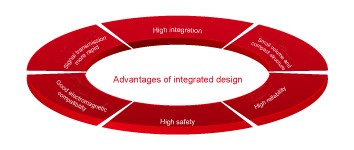 Integrated 32-bits control system