GREEN Passenger Elevator
Featuring green technologies including permanent magnetic synchronous driving motor, LED cabin lighting, integrated control system, GREEN Passenger Elevator is designed to achieve high efficiency, energy saving, and low space consumption, and designed for residential buildings.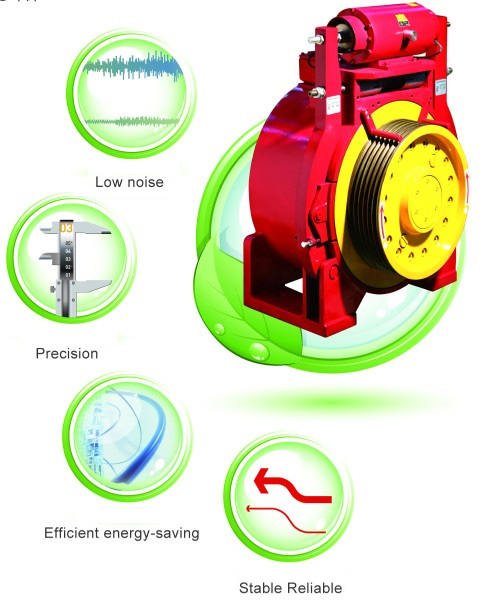 The permanent magnet synchronous traction machine
Save up to 30% energy
Service life 20% longer
Environmentally friendly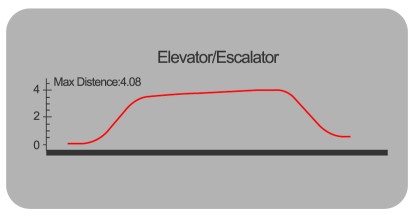 VVVF variable frequency drive provides stability and reliability
PWM compensation technique to reduce the noise The 128 beam infrared light curtain protection system maximizes the safety. Integrated control with high EMC capability, Giving better compatibility, with small size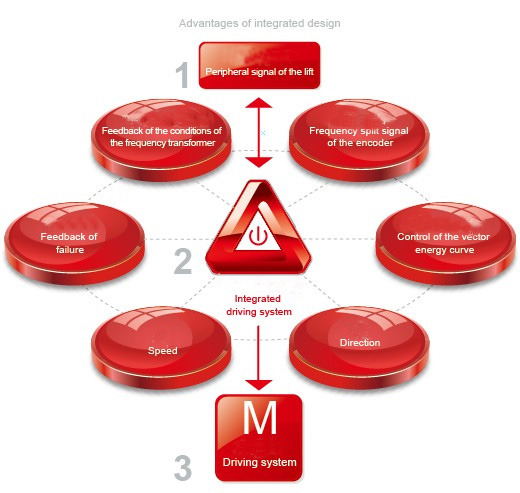 LED lighting saves more than 70% energy with extend service life
Easy-to-install ultra-thin L.O.P.
Convenient in-Cabin adjusting
Raised Cabin Height providing more comfort
Small Machine Room requiring less space
TFT color LCD display on C.O.P.
Permanent Magnet Synchronous Door Machine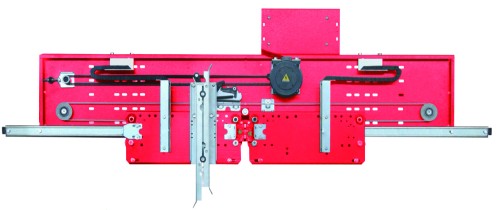 Consumes less energy, saves 30% electricity
High efficiency, smooth operation curve.
Without slow-down device