Commercial Elevator
---
SY-P Commercial Passenger Elevator
Featuring state-of-the-art technology and elegant cabin decoration, Symax Commercial Passenger Elevators are designed for the commercial environment such as office buildings.
Symax Commercial elevators provide energy saving with an environmentally friendly traction machine.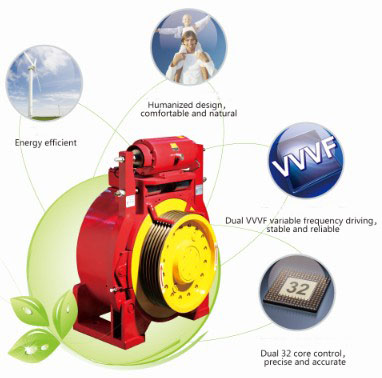 Variable frequency door operator system achieves smooth operation, high efficiency, and long service life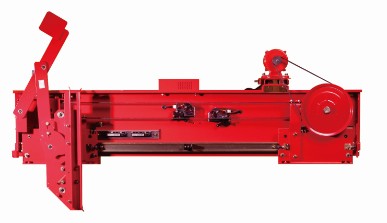 Advanced control system assures safety, comfort, and accuracy.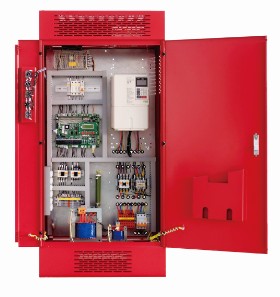 CAN bus communication enhances reliability.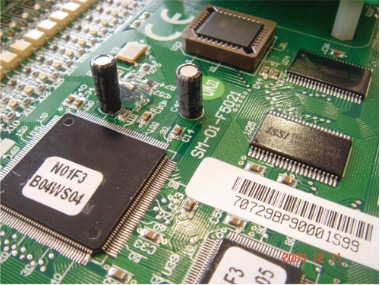 128 beam infrared light curtain provides trustable protection.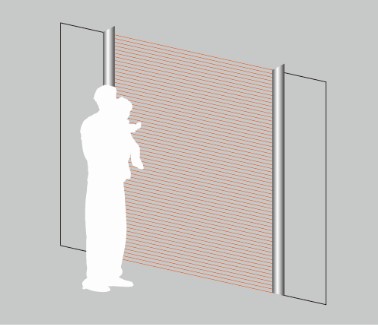 Smart group control decreases waiting time and increase operation efficiency